Discover the unmatched quality of Kelley's Katch Caviar. Sustainably and responsibly harvested, our caviar selection continues to be a cherished delight among connoisseurs. Offering unparalleled flavor and uncompromising quality, we're proud to be your trusted source for the finest caviar.
Providing America's Finest Caviar for Over 35 Years
Kelley's Katch, established in 1988 by Mike Kelley and wife Vickie, revolutionized caviar for 30+ years. Providing sustainable American paddlefish caviar, the Savannah-based online company excels in quality, service, and on-time delivery. Acquired by investors, led by cousins Dan and Randy Robinson, upholding their food industry legacy, Kelley's Katch thrives, combining tradition, innovation, and American excellence.

Enhance birthdays with Kelley's Katch! Our sustainable American caviar adds elegance to celebrations. From Paddlefish to Hackleback and White Sturgeon, choose quality caviar for unforgettable moments.

Elevate events with Kelley's Katch Caviar. We offer exceptional Paddlefish, Hackleback, and White Sturgeon caviar. From Hollywood to the Hamptons, our caviar captivates, elevating your catering to excellence.

Celebrate milestones with Kelley's Katch. For years, we've redefined caviar. Whether it's Paddlefish, Hackleback, or White Sturgeon, make your special day the absolute best. A love like yours requires the best. 
In a defining moment, The Wall Street Journal highlighted Kelley's Katch's exceptional caviar flavor during a prestigious blind tasting event. This significant acknowledgment affirmed Kelley's Katch's position as a leading name in American caviar, resonating with its commitment to excellence & unrivaled taste.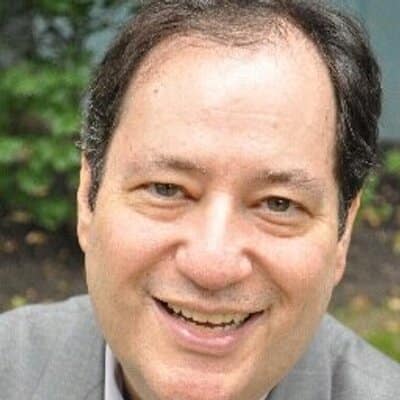 Charles Passy
Wall Street Journal
"Ah, The world's great caviars. Beluga from Russia, Osetra from Iran. And, of course, Kelley's Katch from Tennessee…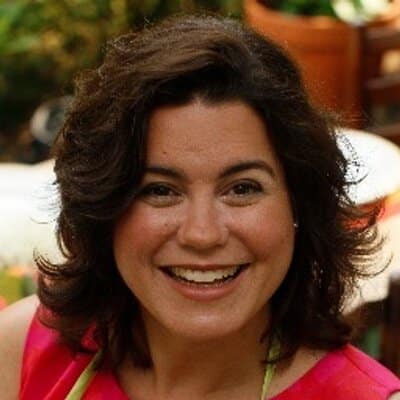 Jennifer Chandler
Commercial Appeal
"For more than 30 years, Kelley's Katch has specialized in fresh, nutritious, sustainable American caviar at a great price, with outstanding customer service and next-day delivery."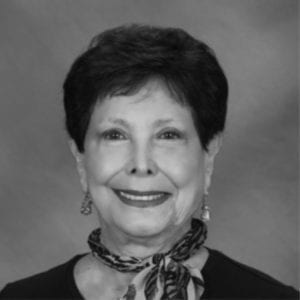 My daughter told me she attended an important Beverly Hills party with incredible caviar from Kelley's Katch, I said, they've been our trusted source for over 20 years!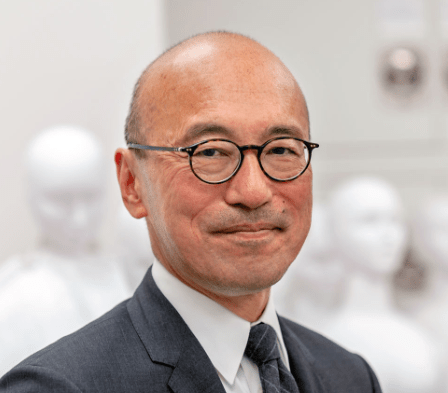 Harold Koda
Metropolitan Museum of Art (retired)
"It's never good to give less than five ounces, because then it's nothing. The idea is, really, you get this luxurious thing, and you get to slather it on everything, and it's delicious." (NYMag)